Ron's Auto Repair Center performs
Dodge Service in Ames, IA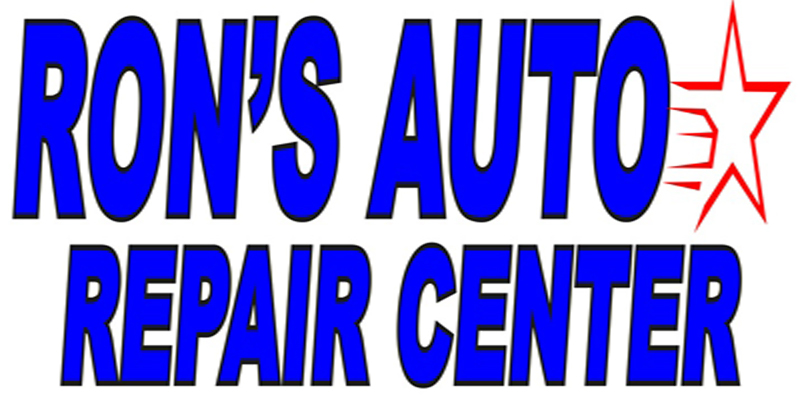 Ron's Auto Repair Center
119 Washington Ave
Ames, IA 50010
Dodge Repair
Reviews
"Fair and quality work"
Kathleen Aponte visited on 10/26/2017
Rated 3 out of 5 stars
It was my first visit to their shop but I did feel like I was treated fairly and they did all the they could for me.
Popular Services
Level 1 Diagnostic Testing

Tire Rotation

Drive Belt - Replace Belt. Remove Old Drive Belt. Inspect Pulleys And Tensioner For Wear Or Da

Battery Fails Test - Remove And Replace Battery, Test Electrical System For Faults.

Oil Change, Filter Change, Lubricate Chassis, Set All Tire Pressure.
Popular Models
Grand Caravan
Stratus
Dakota
Ram 1500
Intrepid