A&R Complete Auto Care performs
Ford Service in Clarksville, TN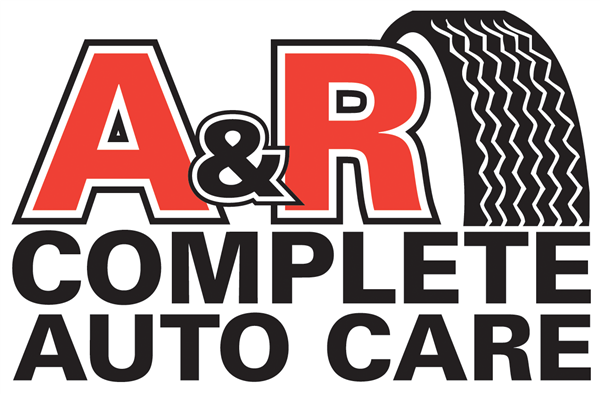 A&R Complete Auto Care
1111B Fort Campbell Blvd
Clarksville, TN 37042
Ford Repair
Reviews
"Great customer service"
robert currie visited on 7/10/2017
Rated 5 out of 5 stars
I will not take my car to another shop, A and R auto always makes certain my car is taken care of at a reasonable price. And the customer service is fantastic!
"Quick and timely"
Christa Palmieri visited on 4/3/2017
Rated 5 out of 5 stars
This is the place I trust for all my vehicles.
"Efficient, professional, and friendly"
Rick Stone visited on 1/11/2017
Rated 5 out of 5 stars
Very professional and friendly. Explained what was found and recommended repairs!
"Outstanding"
Boyd visited on 9/15/2016
Rated 5 out of 5 stars
Shannon provided great customer service and communication. I knew what was going on with the car the entire time. Two issues (that the vehicle was not brought in for) were addressed and discussed without any sales pressure. I will definitely keep the shop in mind for any future work I may need done.
Popular Services
FUEL INJECTION SERVICE:

REPLACE SPARK PLUGS

FLUSH COOLING SYSTEM, PRESSURE TEST FOR LEAKS INSTALL NEW ANTIFREEZE

TRANSMISSION FLUSH

Detailed Brake Inspection
Popular Models
F-150
Ranger
Explorer
E-Series Van
Mustang