A&R Complete Auto Care performs
Dodge Service in Clarksville, TN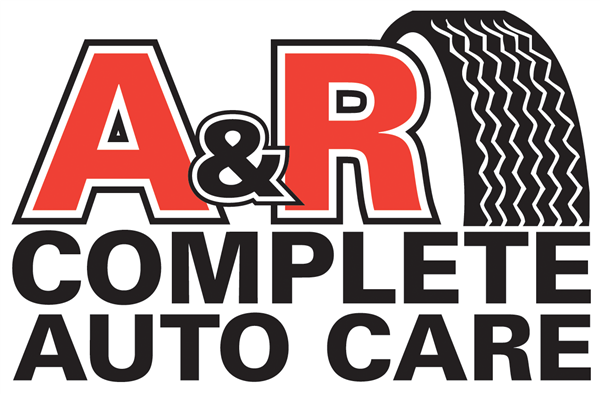 A&R Complete Auto Care
1111B Fort Campbell Blvd
Clarksville, TN 37042
Dodge Repair
Reviews
"Felt confident"
Jonathan Kelley visited on 5/30/2017
Rated 5 out of 5 stars
Best auto shop in town. I trust the entire staff more than I'd trust any dealer in the area.
"Great service"
Debbi Campbell visited on 7/12/2016
Rated 5 out of 5 stars
I have brought my truck, husband's truck, son's truck and now my daughter in law's car to A&R for several years now. They have always treated me great and gave me great prices. The work has been finished when they said it would be and the staff are really good. I would truly recommend them to anyone. In fact I have been for quite a while now.
Popular Services
REPLACE SPARK PLUGS

FUEL INJECTION SERVICE:

TRANSMISSION FLUSH

FLUSH COOLING SYSTEM, PRESSURE TEST FOR LEAKS INSTALL NEW ANTIFREEZE

Replace Gasket
Popular Models
Ram 1500
Grand Caravan
Charger
Durango
Ram 2500