A&R Complete Auto Care performs
Chevrolet Service in Clarksville, TN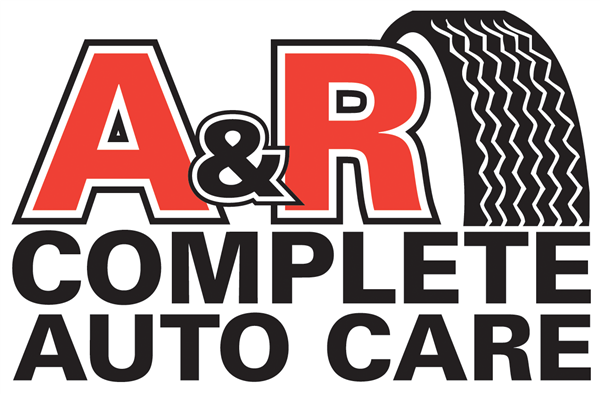 A&R Complete Auto Care
1111B Fort Campbell Blvd
Clarksville, TN 37042
Chevrolet Repair
Reviews
"Amazing"
Jerry McCoy visited on 9/7/2017
Rated 5 out of 5 stars
This was my first time there and I was 100% satisfied.
"Couldn't be happier"
Ron Hunter visited on 8/29/2017
Rated 5 out of 5 stars
Very friendly, professional, and upfront keeping me inform every step of the way. They did a complete check of my car and gave me a list of the items they fixed plus whatelse should be fixed. Never once did they try to pressure me to have a service done that may have been needed... I was very impressed with the whole experience and I am glad to have found a shop I know I can trust to fix my mecanical problems correctly without taking me to the cleaners to do it. If you want to be treated like the owner of the company is your best friend and know that your car will be be fixed the way it is supossed to be, then you need to go to A &R Complete Auto Care.
"Outstanding"
Stacey visited on 7/5/2017
Rated 5 out of 5 stars
Best place to service your vehicle
Popular Services
FUEL INJECTION SERVICE:

REPLACE SPARK PLUGS

TRANSMISSION FLUSH

FLUSH COOLING SYSTEM, PRESSURE TEST FOR LEAKS INSTALL NEW ANTIFREEZE

Check Alignment
Popular Models
Silverado 1500
Impala
Express
Tahoe
Malibu