A&R Complete Auto Care performs
Chevrolet Service in Clarksville, TN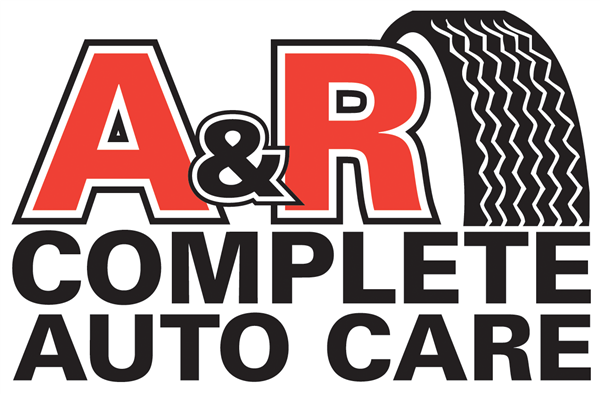 931-552-0606
A&R Complete Auto Care
1111B Fort Campbell Blvd
Clarksville, TN 37042
Chevrolet Repair
Reviews
"Take your car to them"
Jerry McCoy visited on 12/5/2017
Rated 5 out of 5 stars
Take your car to them they are squared away.
"The shop has it all!"
Ron Hunter visited on 9/28/2017
Rated 5 out of 5 stars
There customer service is awsome. My truck was a aggrevating mystery but they spent tireless hours and fixed the problem and kept me informed every step of the way. Even though they could have charged me a great deal more for time and labor they absorbed that cost and only charged me for the parts they replaced. If ever I need my truck to have work done I will take it to A & R Complete Auto Care because they truly do CARE!!!
"Outstanding"
Stacey visited on 7/5/2017
Rated 5 out of 5 stars
Best place to service your vehicle
Popular Services
FUEL INJECTION SERVICE:

REPLACE SPARK PLUGS

TRANSMISSION FLUSH

FLUSH COOLING SYSTEM, PRESSURE TEST FOR LEAKS INSTALL NEW ANTIFREEZE

Coolant Flush
Popular Models
Silverado 1500
Impala
Express
Tahoe
Malibu